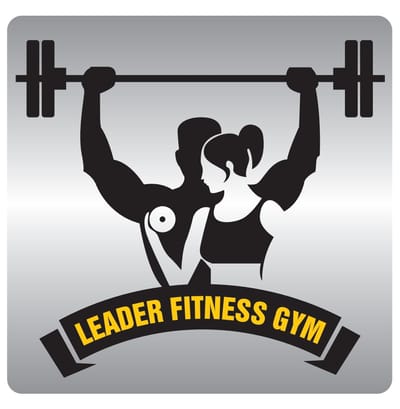 Welcome to the most experienced gym in Malmö
'LEADER FITNESS GYM'
here we are opening our doors for all genders for all age groups .
Here we train with modern machines , free weights and plenty of new fitness machines (2019) .
Our vision is to help beginners achieve their goals with personal training advice , diet advice and positive and friendly atmosphere .
We are investing in customer friendly prices with the different choices from the one time card fee, to the yearly cards and different types of cards which all has access to the sauna and solarium .
We would love to hear from you if you need more information or come visit us and check out our gym.
Best regards sincerely
LEADER FITNESS GYM.